Bloodbound
---
Yo, what's up nerds. Bet you didn't expect me to make such a romantic theme, now did you?

I also just realized the word "Roman" was in romantic, that's pretty neat.

This theme was made by
WhoYouCallinAPinHead.

[[include :backrooms-wiki:theme:bloodbound]]
The base of this theme was
s n o w y
's
Baph Theme
. Pretty big makeover, right?



Behold thy mighty wall!
---
Bro this is a line.
---
---
It's getting to late so I'm just gonna leave the rest of these as they are…
Just like an onion…

---

We have layers!

So deep and inspiring!

I can't wait for an even more wholesome message!

balls
---
Wooper
Quagsire
Mudkip
Trecko
Torchick
---
To protect the world from devastation!
---
To unite all peoples within our nation!
---
To denounce the evils of truth and love!
---
To extend our reach to the stars above!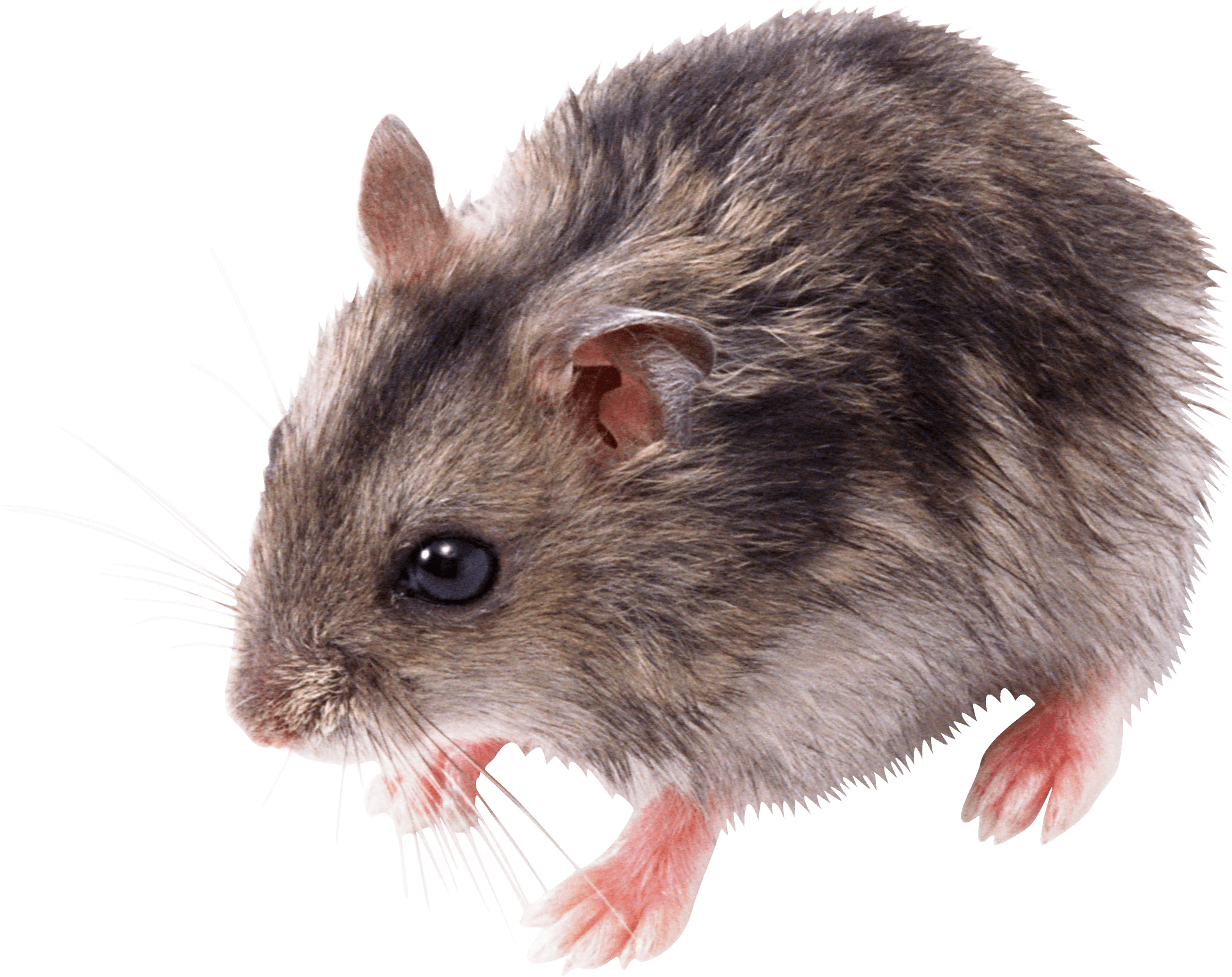 Midway upon the journey of our life…

I found myself within a forest dark,

For the straightforward pathway had been lost.

Ah me! how hard a thing it is to say

What was this forest savage, rough, and stern,

Which in the very thought renews the fear.
---
---
page revision: 14, last edited:
14 Oct 2023 17:45